Sponsors
---
EDMONTON RINGETTE would like to thank the following sponsors for their continued support!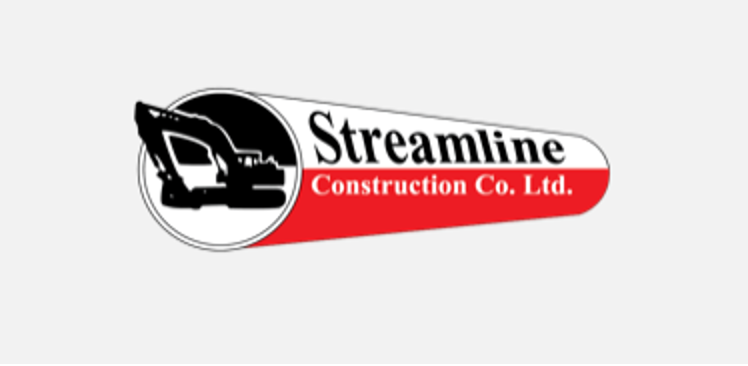 January 21, 2019
On behalf of the Edmonton Federation of Community Leagues Ringette Association "Edmonton Ringette", we would like to personally thank the Government of Alberta for its support through the Community Initiative Program.
As the recipient of a significant capital grant from this program, Edmonton Ringette has been able to complete our uniform renewal for the approximately 300 players who participate in the sport of ringette within Edmonton. Countless volunteer hours are spent supporting this great sport each year, with much time being focused on this project over the past two years. Thanks to our volunteers, gracious donors and the Government of Alberta, our athletes not only play great, they look great!
Best regards,
Duncan Wade,
President, on behalf of the Board of Directors
Edmonton Ringette


If you would like to see your logo on this page and help support Edmonton Ringette by way of sponsorship please contact Karen Garlitos @ admin2@edmontonringette.com.