Become an Official
---
Officiating for the 2023-2024 season

Becoming an Official is a rewarding and challenging experience. Officials have the opportunity to develop key skills and give back to the sport.
Edmonton Ringette has a selection process in place which includes an online application and an interview. Those accepted as Officials for the season will take a one-day clinic through Ringette Alberta and Ringette Canada. On-ice training will include mentoring and evaluations once the season begins.
If you have any questions or concerns regarding officiating, please contact our Director of Officials Kim Patten, at open@edmontonringette.com
Applications for the 2023-2024 season are being accepted Please fill out the form here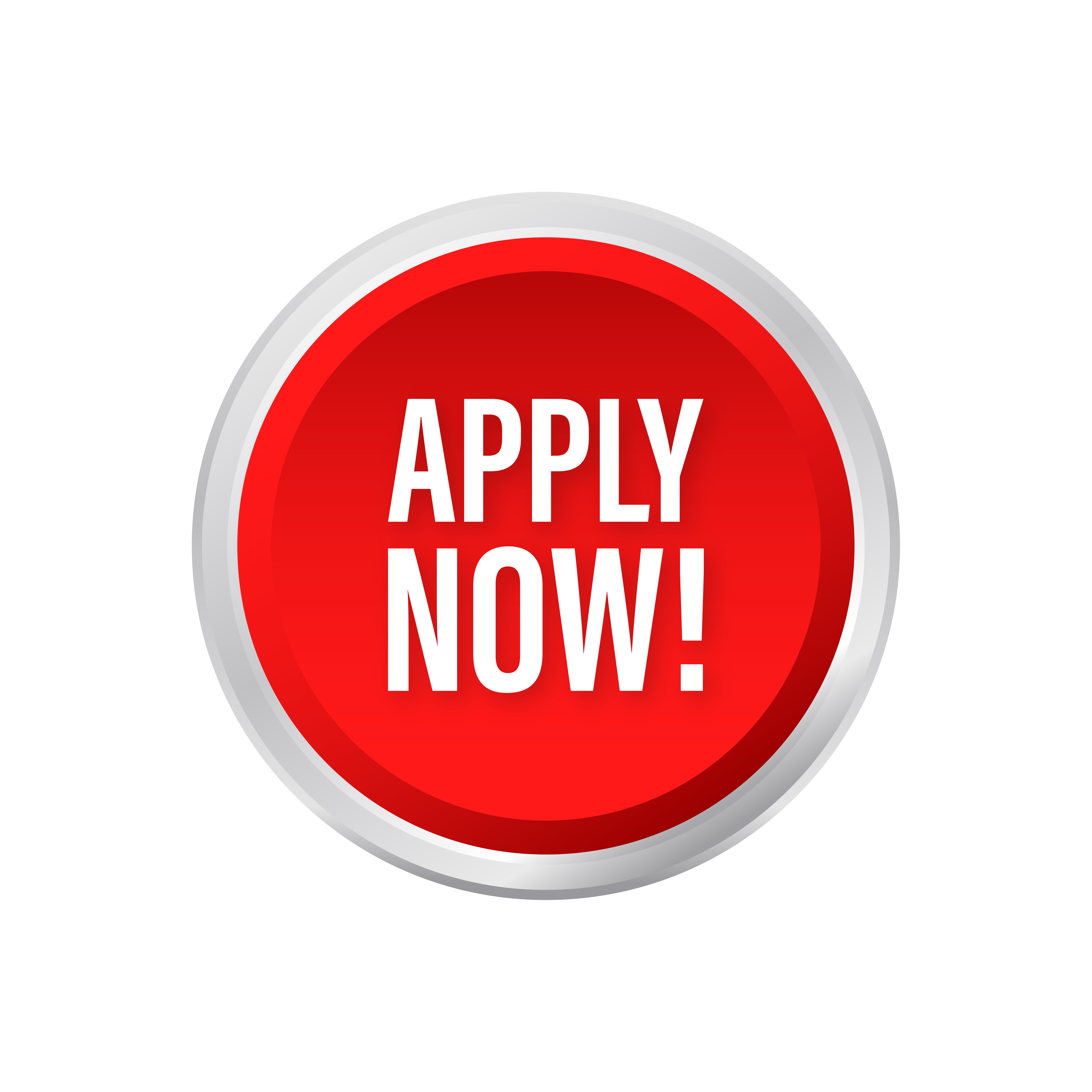 Please do not register for a level one clinic through Ringette Canada until you have been officially hired as a new official.
What to Expect as an Official:
Great pay starting at $25/game
Keep in shape
Meet new friends

and work as a team

Give something back to the game
Have FUN!
Expectations of New Officials:
Minimum 14 years of age when they attend the Level 1 Officials Clinic (as per Ringette Alberta Policy 11.4.1 Age: New officials must be a minimum of 14 years of age when they attend their first clinic).
13 year olds can apply, more information will be available for Ringette Alberta's New "First Stripes" Program.
Willing to commit to a minimum of one game per week (4/month, 20/year)
Required items include skates, a black CSA-certified helmet, finger whistle, black pants, and an Officials jersey
Willing to officiate 2-4 games at the Edmonton Silver Ring tournament scheduled around your own games
Outgoing, not afraid to blow your whistle! Willing to call penalties
Excited to become an Official with Edmonton Ringette!!
Referee Training Program:
Complete an online learning module and attend a half-day clinic which includes 1 hour of on-ice instruction
Receive at least 3 "mentored" games, which include a Level 2 or higher ref on the ice with you (3 Officials on the ice)
Receive at least 1 evaluation per season
New Officials are given a casebook and are expected to read it and learn the rules (it takes years to learn all the rules, but the casebook is a good start!)
Review resources on the website on how to complete a game sheet and operate a shot clock
Attend adhoc meetings
Attended "refresher" clinics every rule change year