Ring It on For Mental Health
---
---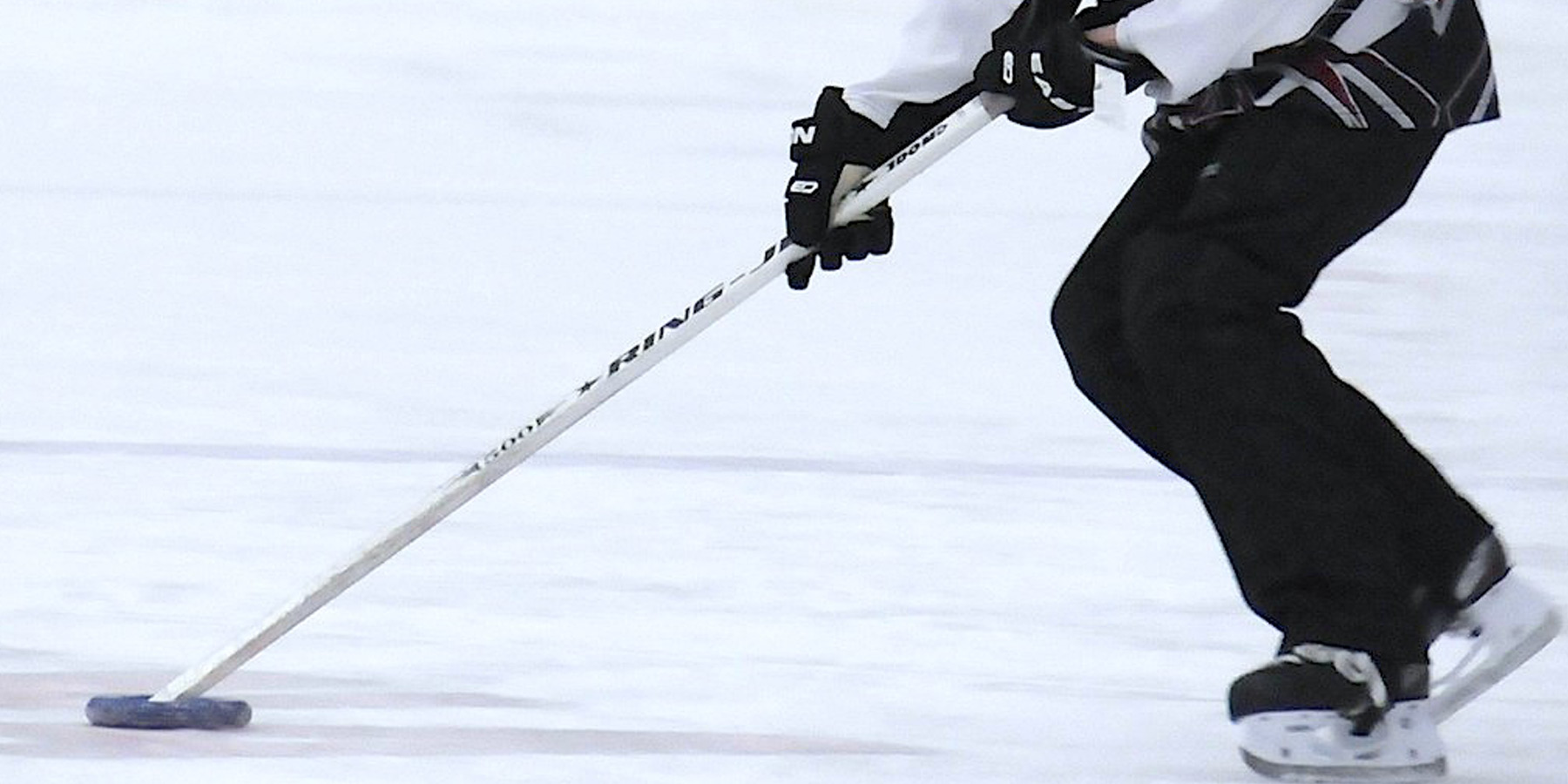 ---
https://www.ringitonformentalhealth.com/
There is a mini-game ringette tournament being held on April 9th, 2022.
This event will be a fundraiser for the Canadian Mental Health Association and is being held in honor of a teammate who passed away this past summer due to mental illness.
By putting on this event, we hope to collect donations as well as raise awareness for mental health in our community.