CSI Coach Clinic being offered in Edmonton on May 25th
---
---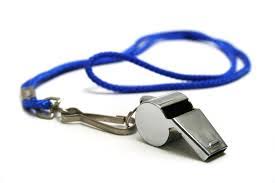 ---
Things are always busy in the fall. In an effort to alleviate some of the stress, I've scheduled a CSI clinic (U10 and U12B/C) in Edmonton at the Canadian Athletic Club on May 25th, 8am-6pm.

This course is suitable for the following:
Active start coaches/parents who will be moving to U10 and will need the Community Sport Initiation.
Athletes who are still playing who would like to take the course but are also very busy in the fall (think U19 and Open). This is a great opportunity to recruit some young female coaches.
Junior coaches who will be too old to be a junior coach again (turning 18 before Sept 1, 2019)
We need at least 12 registrants to go ahead with this, so let's make it happen!
CLICK HERE for more information