Come Try Ringette - Edmonton December 4, 2022
---
---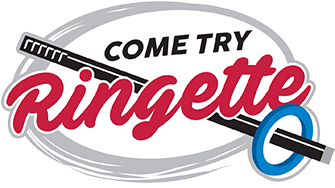 ---
Our next Come Try Event is:
SUNDAY, DECEMBER 4th, 2022
10:45-12:00PM
CALLINGWOOD RECREATION CENTRE, Rink B
17740 69 Ave NW, Edmonton
We would LOVE to have NEW and interested participants be part of this GREAT OPPORTUNITY!!!
ALL LEVELS ARE WELCOME!!! ESPECIALLY FIRST-TIMERS!!! Come see, first-hand, why Ringette is considered the FASTEST GAME ON ICE!
This event is COMPLETELY FREE! Pre-registration is required. Please register HERE.
Questions? Email Trisha Savitsky at recruitment@edmontonringette.com
SEE YOU ON THE ICE!!!