AGM date Thursday May 9th at CAC
---
---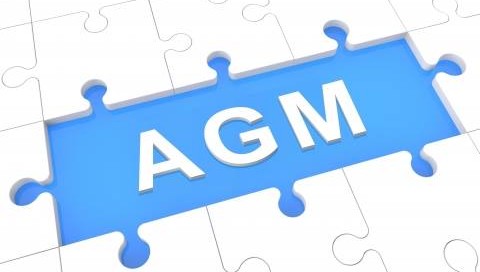 ---
Attending the AGM has many benefits so don't miss out!
Canadian Athletic Club: (CAC Arena) in the Large Hall upstairs - 14640-142 Street
7:00pm
Closer to the date we will also send out a notice for positions that are available on the Board of Directors, in the meantime if you are interested in a role with Edmonton Ringette please contact Duncan Wade (president) at president@edmontonringette.com or Shannon Langstrom (Internal Director) at admin@edmontonringette.com
- For every family that has a parent in attendance an AGM code will be distributed for a $50/player discount in fees if used by June 16th.
- FREE registration draw will happen for those that fill out the Coach Evaluation Survey, CLICK HERE for this link if you missed out.
- FREE registration draw for those who fulfilled there volunteer duties as outlined
- Volunteer Appreciation
- Pizza, Beverages and CAKE!